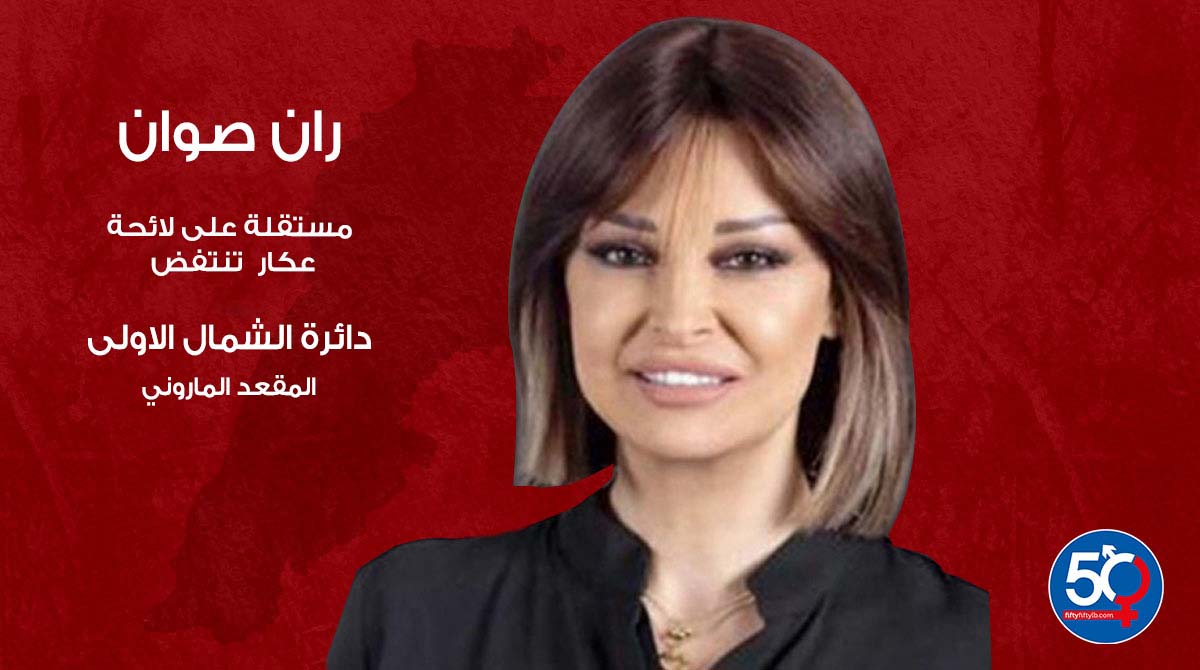 Personal information (Title & Position):
The Senior Supervisor for the training department at Casino Du Liban
District:
North Leb 1 (Akkar)
Political Sector:
Parliament
Electoral List:
AKKAR REVOLTS
Main Electoral Topics:
Sovereignty (state, constitution, and law)
The State: develop a defensive strategy that guarantees the sovereignty of the State over its entire territory. This means placing every weapon at the disposal of its military forces solely
The Constitution: commit to implementing all of its articles and strive to develop the existing political system through some constitutional amendments that guarantee the continuity of the constitutional institutions.
The judiciary: achieve the independence of the judiciary, enabling it to carry out its role and duties objectively and free from any pressure or political interference.
Balanced development
Strengthen the administrative decentralization and establish bodies at each district to develop the regions in a comprehensive manner.
Expand the powers of municipalities in the financial and development fields.
A unified Lebanese civil identity
Develop a unified personal status law, modernize school history curricula, dismantle the sectarian political system and establish a Senate that represents all Lebanese sects in implementation of the constitution.
Economy
Enhance the free economy and stimulate the establishment of profitable individual small projects to contribute to creating more job opportunities, solving the issue of gas exploration, shifting from a rentier economy to a productive one
Woman
Adoption of a unified personal status law and laws against violence
Education
Strengthen public education by increasing the number of schools, paying special attention to vocational education, and initiate the construction of the Lebanese University.
Update educational curricula in schools, universities, and vocational and technical institutes to reflect the requirements of the market
Area(s) of Expertise:
Aviation, Anti Corruption, building skills

Education:
Private Pilot/Certified Anti Corruption Manager/Senior year International affairs and diplomacy

Bio:
Full name: Reine Sawane ران صوّان
Date of birth:20/12/1973
Place of birth: Taalabaya
Place of residence: Sarba, Kesserwan / Munjez Akkar
Family status, number of kids:
• Married
• 3 kids (twin girls 21, a boy 13)
Running for the:
• Maronite seat, Akkar district.
Education level, domain, and university:
• Unfinished BA in radio and Tv programming and producing, NDU (1996)
• Senior in International affairs and diplomacy, NDU (fall 2022)
Professional Experience / Expertise:
• Training and building capacities; Casino du Liban since 1996. The Senior Supervisor for the training department, (Gaming Training, Soft Skills and Customer Service).
Achievements:
• Holder of a Private Pilot License since 2016.
• Certified Anti-Corruption manager.