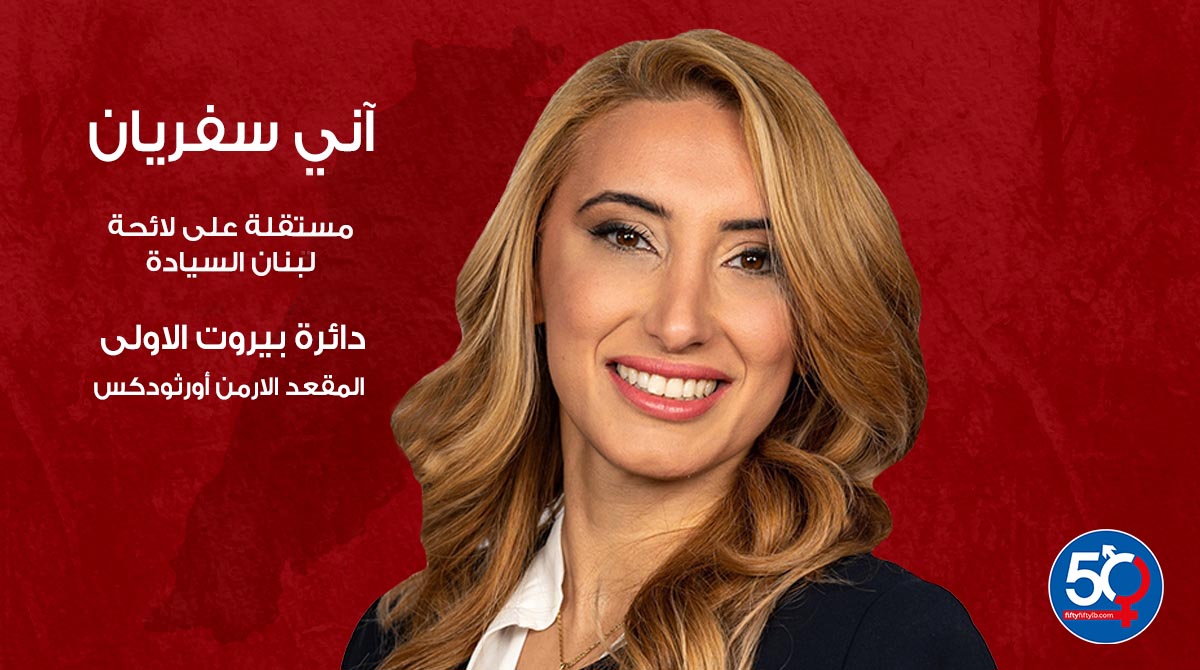 Personal information (Title & Position):
Operation Director and Consultant
Political Sector:
Parliament
Electoral List:
SOVEREIGN LEBANON
Main Electoral Topics:
Halt brain drain, women empowerment, job security, upgrade national production, social security, digitalization, Ministerial reforms

Area(s) of Expertise:
Supply Chain, Systems, Operational Excellence, Account Management, Mentorship, oil and gas, waste management, change management

Education:
MBA (LAU), BBA (AUB), Certified International Supply Chain Management

Bio:
Annie Seferian is a graduate of Armenian schools and of AUB and LAU with MBA in business intelligence and Decision systems and Finance, certified in International Supply chain Management, focusing on user friendly systems and simplified processes. She is an active member in associations and organizations that support women, children, environment, and animal rights, with keen interest on sustainable solutions.
She has worked in Major corporations, completed projects under digitalisation, automation, system use, cyber technology, organisational culture and change management. She currently is an operations and systems consultant and pro-bono mentor for Startups in universities as LAU and HEC Paris. She has been through multiple conferences, exhibitions and projects that build on digitalization, governance, Social development, women, accountability and Oil Gas, and through her candidacy aims at putting her qualifications to enact just and meaningful laws, and to increase accountability and governance to decrease the waste and unfairness currently witnessed.
For her Electoral project, Annie's outmost priority remains to recover Lebanon from the current financial and economic crisis mainly the currency stabilization, governance and transparency through independent oversight bodies, reforming energy sector and returning it to the sovereign state, independent judicial system and investment-focused government ties. Similarly, she prioritizes Digitalization and ease of bureaucracy within all ministries, a stricter control on import taxes to support and energize the local production, to control over the unethical price hikes, updating and unifying the educational materials, encourage the role of women in society, and build strong ties with fellow Arab states.